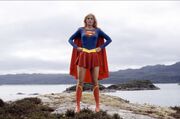 Supergirl flies off to an island where she meets a strange man named Kevin who has telepathic powers. Kevin uses his powers to control Supergirl.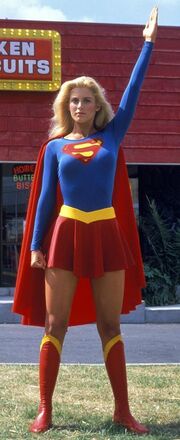 First, he made Supergirl take him to his home which in a cave. He tells Supergirl to sit in a chair and not move. Supergirl couldn't not move a muscle, as Kevin pinch her cheeks. He reveals that he uses a machine to control Supergirl. Supergirl used her heat beams to destroy the machine and went home.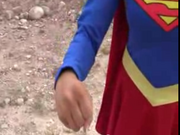 Ad blocker interference detected!
Wikia is a free-to-use site that makes money from advertising. We have a modified experience for viewers using ad blockers

Wikia is not accessible if you've made further modifications. Remove the custom ad blocker rule(s) and the page will load as expected.